What we do, we do well.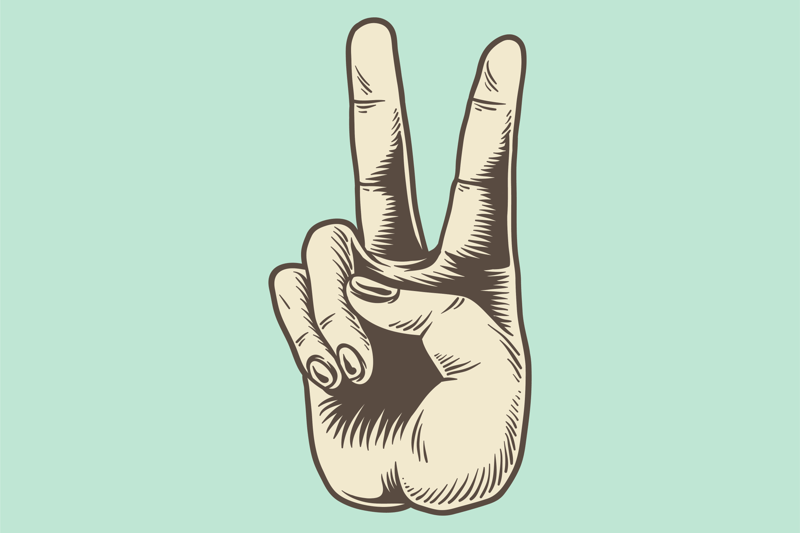 We respect everyone inside our company and everyone we communicate with. We are open.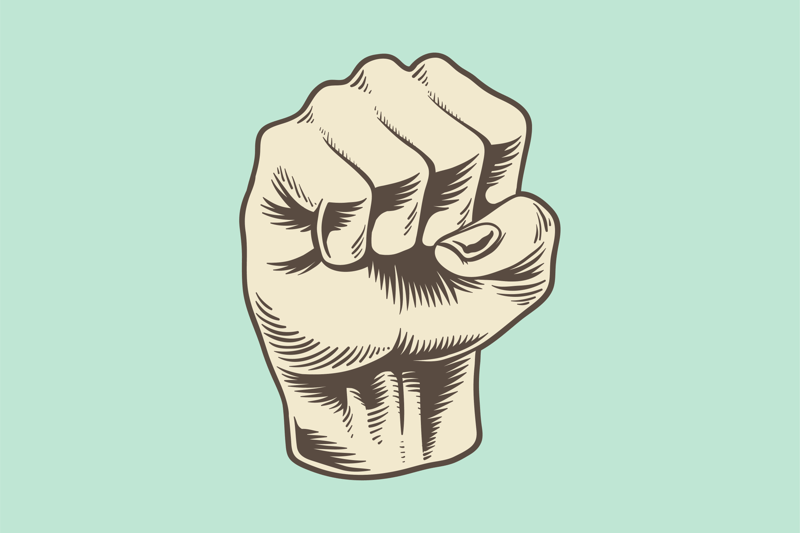 Give it a shot. We are not afraid of hearing the word "no".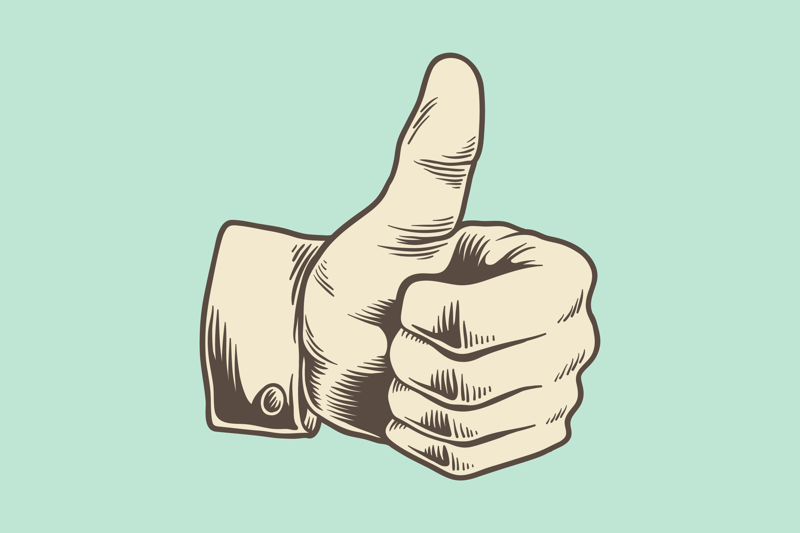 We exceed what is expected from us. We always think what can we do extra to put that cherry on the cake.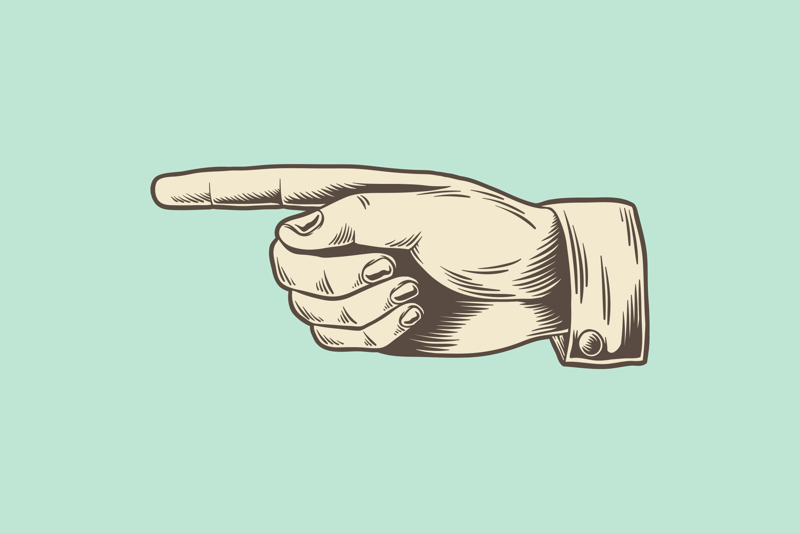 We take responsibility for everything we do.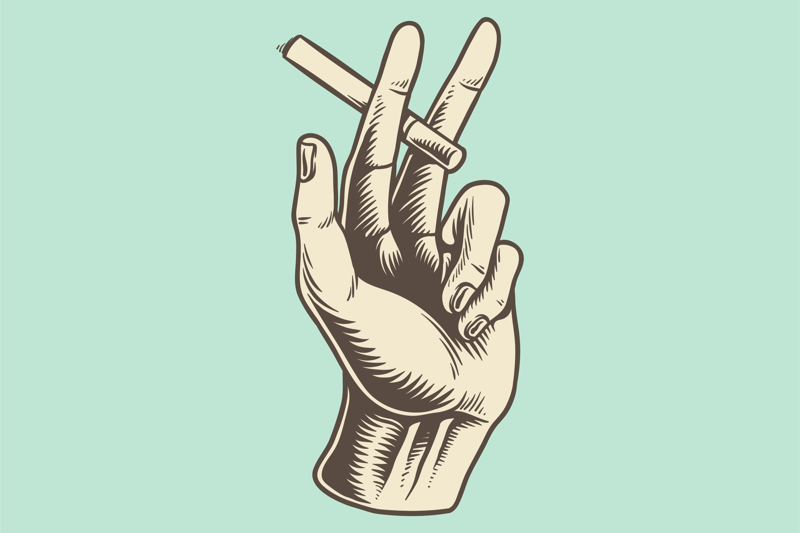 Ask. If something is unclear - we ask. There is always someone who can help.